FastCAM Offices
We are happy to schedule interactive web demonstrations for our programming & quotation products. We also package our software with a variety of machine builders and suppliers around the world and offer cost-effective Supply & Service Contracts for Service Centers that cover all of our products. Please contact your closest office directly or complete the online enquiry.
Online Enquiry
FastCAM China
Shanghai
Pudong Software Park
Suite 508, Bldg 19, 498 Guoshoujing Rd.
Pudong, Shanghai 201203
Phone:
8621 5080 3069
Fax:
8621 5080 3071
Email:
fastcam@fastcam.cn
Web:
www.fastcam.cn
Chicago Location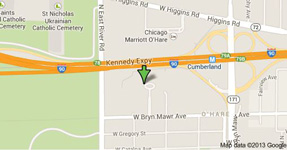 FastCAM USA
Chicago has new offices as of Jan 2018
Cumberland Metro Office Park
5519 N. Cumberland Ave., Suite 1008
Chicago, IL, 60656, USA
Phone:
312 715 1535
Fax:
312 715 1536
Sales:
sales@fastcam.com
Service:
service@fastcam.com
FastCAM Pacific RIM
Melbourne
96 Canterbury Road,
Middle Park,VIC, 3206, Australia
Phone:
61 3 9699 9899
Fax:
61 3 9699 7501
Sales:
fastcam@fastcam.com.au
Service:
support@fastcam.com.au