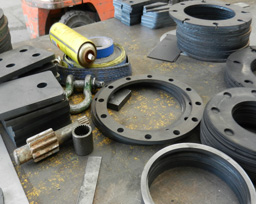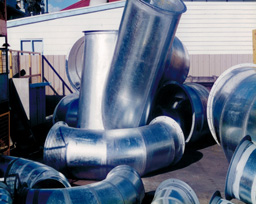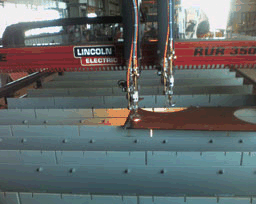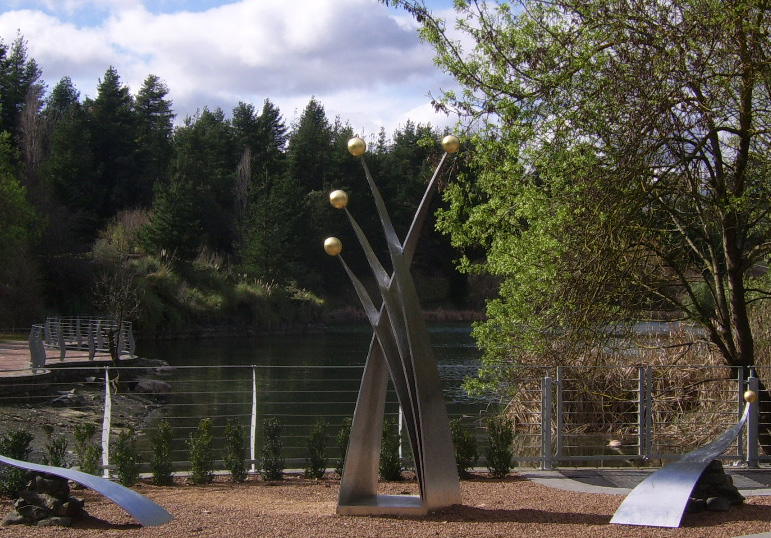 TACKLE A VARIETY OF JOBS
FastCAM® supply no-nonsense software programs at affordable prices that help solve common everyday problems for metal profiling and fabrication businesses. With the ever-evolving demands on fabricators, FastCAM maintains a constant development path, adding new features and overall better buying value to customers. Products are packaged and priced so that you can buy what your business needs right now and add functionality as you need it.
Quality metal fabricating can mean the difference between a good product and a waste of time and money. One of the benefits of having the largest range of software for metal fabrication means that over the years, we've solved many unique and complex fabrication problems. Our software is often a central aspect of the total engineering solution. Our software has also enabled many of our fab shop customers to easily undertake projects in-house that they might otherwise outsource.
All FastCAM® programs are designed to be used by tradespeople working in a busy fabrication shop who just want to get the job done. Right first time. On time. Our programs are purpose built for trades. No-fuss, affordable and with the minimum of training.
Most popular FastCAM® products used routinely in Metal Fabrication Shops include:
The FastCAM® System, designed to draw, nest and cut metal as simply and efficiently as possible. Available in various editions to suit your needs and budget including a non-NC version for those with the simplest needs.
Text Marker - a feature within the FastCAM System for machines fitted with scribes to mark parts for post-processing identification.
FastSHAPES®, a suite of pattern layout programs for the automation of heavy plate fabrication from large structures to sprockets and gears. Transitions can be developed and sent to the burning machine in minutes, including the line marking and the number of degrees for forming every bend!
FastCOPY® 2D digitization system for copying small and large scale engineering parts precisely and accurately in a matter of minutes. Ideal for copying old worn industrial parts and optical templates.
FastCUT® rectangular & linear optimizer for shears and saws.
FontGEN conversion software for laser cutting and sign writing. If you can type it you can cut it!
Outline conversion software for pictures and logos. Reads graphic files in various common formats then converts the data into line-type DXF or CAM format suitable for processing.
FastCAM® QE™- creates profile quotes for sawing, shearing and burning needs with accurate calculation of tonnage, remnant, scrap and all costs related to the job. Import, clean, nest and cost DXF files ready for quality cutting!
---
Related info: FastCAM, | FastSHAPES | FastCUT,| FastPLOT, FastNEST | FastCOPY, | FastCAM QE, | Signcutting, | YouTube demos