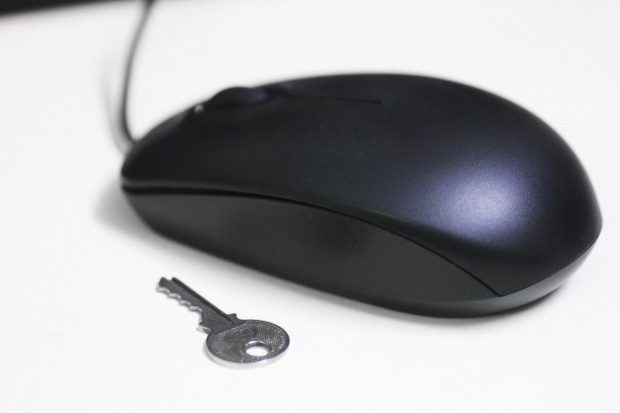 Secure Portal
Secure Ordering and Tracking
The ordering pages are on a secure web site that encrypts all transmitted credit card data according to the secure HTTP protocol. The Customer Service Portal allows you to log in with your unique ID 24/7 to view the progress of your order. You can also log in at any time in the future to view your purchase history, reprint receipts, download any updates, purchase upgrades, register software purchased through resellers, and retrieve license keys.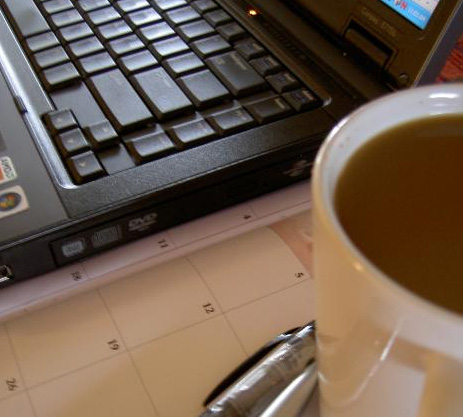 Interactive Web Demo
Aside from a range of online videos that you can access anytime, we also offer scheduled interactive web demonstrations for our programming & quotation products. This way we can address your specific questions and requirements. We have found these interactive, online presentations work well everywhere.
Our sales rep can connect directly to your PC remotely and any number of people with PCs and broadband can be included in the presentation. At our end, we can easily bring the author(s) and other experts in for meetings if appropriate. Email us to schedule a web demo.
Problems?
If you experience problems with our web store, we would appreciate it if you could report the issue.
Boxed Products
FastCAM NC products are shipped with CD, dongle and manuals. After ordering, you will need to provide the name of your CNC control brand and model number & programming manual plus your machine processes & a working sample NC file. We will contact you same or next business day to confirm postprocessor support or to arrange for a refund if we cannot support your machine. You will be notified by email of the tracking details after fufilment. Allow 2-8 working days depending on your location.

Track your order online


Download Products
Once you have paid you will automatically receive a download link and your License ID number via email for activation. This is a single user license, locked to the unique ID number of your computer. If you upgrade or change your PC you can de-activate and re-activate the license. (You can access your activation details at any time via the Web Portal).

Step-by-Step Activation Instructions